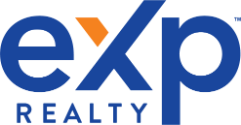 Things to Consider When Buying a Home
A free guide which contains the following and much more:
The Path to Homeownership
Is Offering Asking Price Enough?
5 Tips for Making Your Best Offer
Expert Insights for Today's Homebuyers
If you enter your cell number, we promise to only send interesting, relevant real estate information. You can reply stop at any time if you don't like what we're sending.